Palestine's Leading Wireless Supplier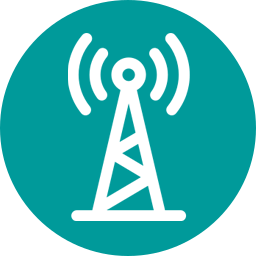 Tower Construction & Climbing Services
We have multiple certified tower climbing technicians that can construct, service, and inspect towers for all your radio needs.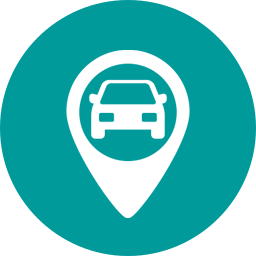 Emergency Services Equipment
From Emergency Lighting to Vehicular Tracking, Nalcom provides the most reliable technology to keep your local emergency services prepared and connected.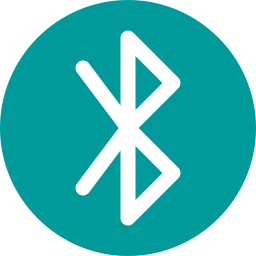 Hands-Free Bluetooth
Nalcom Wireless can even install a hands-free, bluetooth device in your vehicle. Make driving on the road safer for everyone while still keeping everything within reach waiting for the sound of your voice.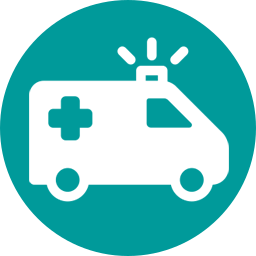 Wide Area Radio Systems
Nalcom Wireless offers Wide Area Two Way radio coverage that extends across Central Texas to Northern Louisiana. Two-way radio systems are often used by government entities to provide two-way communication between emergency services such as 911 Dispatch, the fire department, the police department, and other similar entities.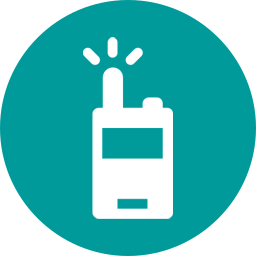 Modernized Municipality
Nalcom is an Authorized Dealer of Kenwood, EF Johnson, Icom, Vertex Standard, Unication, Pyramid, Feniex Emergency Lighting, Raytheon, Bosch Telex, Mindshare, and Angeltrax. Whatever your communication need is, we have the products that provide the solution.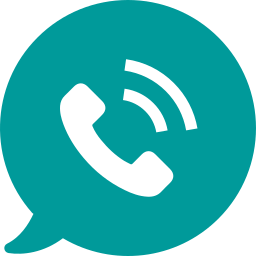 We're Here, Waiting to Help
NALCOM has a dedicated support team here to help in any way we can. Feel free to use the contact information at the top of the page, or reach us via our Contact Us form located at the bottom of the site.
Well Established
Nalcom Wireless has been in business since 2001 and growing.   
Leaders in the Industry
Over 100+ years of industry experience. We have the professionals you need to get the right product for the best price. We do things correctly, the first time. 
Effective Partnerships
No matter the problem you may have, Nalcom Wireless has the solution. From IT related issues to Fiber to the Home Internet, we have the solutions to your needs. 
Nalcom Wireless Communications began operations in 2001 with the goal of always providing quality products and services to our customers. Our combined 100 + years experience in the communication industry places us a step above our competitors when it comes to solving critical communication issues. Our priority is providing solutions that meet our customers needs. Our partnerships with CEO Etc. and East Texas Broadband expands our product offering and capabilities. Whatever your technological need or issue we have a solution.
Have questions?  Call Us Today!
903-729-6300
Bringing Your Business or Home Up to Speed with High Speed Internet
Home or business, old or new, we can be your Wireless Internet Service Provider. By utilizing the latest wireless technology, we can provide service to areas that were previously unable to receive high speed internet access. Visit our sister company, East Texas Broadband, for more information.
Need More Info? 
Nalcom Wireless is currently serving the Palestine, Texas area and beyond.
If you have any questions related to what services we offer, or even if you need some help, please give us a call at any of the numbers listed here.
We are very happy to hear from you and look forward to working with you very soon.